Area Rugs: Bessarabian Rugs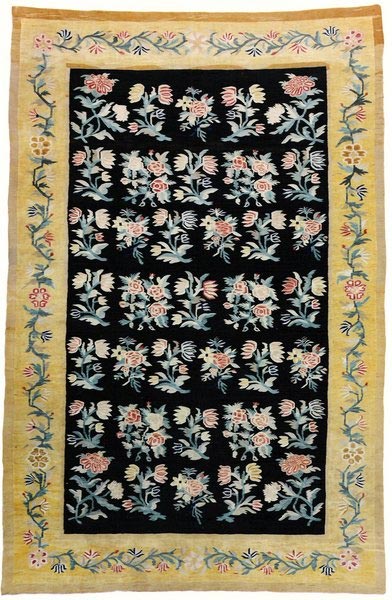 Bessarabian rugs are from the region of Bessarabia on the Western shore of the Black Sea that has been a part of both Romania and the Ukraine-depending on the political situation. The designs are often floral with elegantly drawn motifs and colors in earth tones. The style shows both French and Oriental influences. Bessarabian rugs rugs are almost always wowen, meaning they have no pile. The rare Bessarabian rug with pile is very valuable. Bessarabian rugs are not as formal as, for example, Savonnerie or Aubusson rugs.
Brand Overview
---
---
Profile
|
Website
Safavieh offers a wide variety of transitional area and accent rugs of both Oriental and contemporary designs. Safavieh's award-winning original collections range from the finest antique reproductions to the most fashion forward, contemporary rugs. Safavieh also produces a variety of rug designs from American Country styles and 19th and early 20th Century European Art.