aboutus
LP Mooradian Flooring Co
L. P. Mooradian is a full service flooring company that is locally owned. Established in 1903, L. P. Mooradian is Wisconsin's oldest Oriental rug dealer. Specializing in residential and commercial flooring we sell and install carpet, ceramic tile, hardwood flooring, luxury vinyl tile, luxury vinyl plank, laminate flooring, sheet vinyl, blinds, and wallpaper. We also sell area rugs from machine made to hand tied, make custom area rugs, clean, and repair area rugs, sell and repair floor cleaning equipment, and sell floor cleaning chemicals and products. We can service any budget and are available after regular business hours by appointment.
Services Provided
Carpet Installation, Carpet Repair, Custom Rugs, Rug Cleaning
Areas Served
Allouez, Ashwaubenon, Bellevue, De Pere, Glenmore, Green Bay, Hobart, Howard, Lawrence, Little Rapids, Oneida, Suamico
Certifications and Awards
Why Us
Courteous, Reliable Service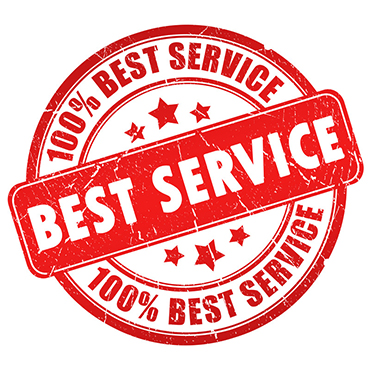 Professional Staff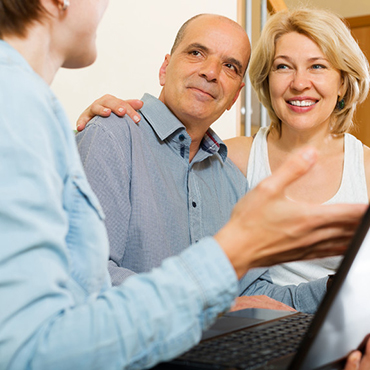 Great Selection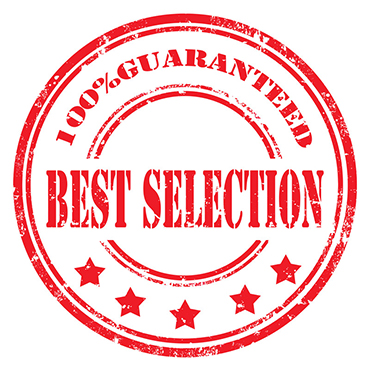 Why Us
Our Company
At LP Mooradian Flooring Co we believe that it should be all about you. Our main goal is to do everything possible to make you satisfied.
Selection
We offer a large selection of products
LP Mooradian Flooring Co carries a complete line of products from the world's leading manufacturers. Click on the links below to find out more about these products.
Experience
Experience You Can Trust
LP Mooradian Flooring Co has experienced, quality minded professionals in both residential and commercial markets.
Customer
Testimonials
Marlene
Looking forward to having these rugs. Kathy, did an excellent job working with us. We can't thank her enough.
Roxanne
Love all of it! Rick and Kevin are a delight to work with - professional, polite, considerate, hardworking and efficient. Could not be more pleased with the team. Kathy did a great job suggesting flooring, especially given the existing pallet of colors you had to work with, and installation went perfectly. Thank you so much!
Skeeter and Kiley
Kiley and I would like to thank all of you at L.P. Mooradian and installer Dan....our basement flooring is more than we could have dreamed. It is absolutely amazing....if you or installer Dan ever need a reference, Kiley and I would be more than happy to do so...
Dick and Hope
Your dad took care of us forty years ago and you're carrying on in fine style. Everything from Mooradian looks great.
Judy Herson
As usual a great job!! I appreciate the promptness and consideration you showed us. Thank you!
JoAnn Reynders
Thank you for excellent service! Your installers did a great job and were very nice. It was especially nice that the tile installers came last night and were here until 8pm to get the grout work done. Thank you again for a job very well done!
Nancy Gustavson
Thank you for accommodating me and changing the installation date. It certainly helped me out. I so appreciate the personal service you and your company have given us. Your installers were great. For them, it must have been a big, little job. They were diligent in their work in spite of thte heat and humidity. I am very pleased with the result. It looks absolutely great. Thank you again for a job well done!
Judy and Leo Polczinski


Thanks to Steve and John.

Steve- We always appreciate working with you. Thank you for all your help.

John- You did a wonderful job, as always, on the installation. Thank you for your hard work and an excellent job. We look forward to working with you both on our new home.

Maureen and Steve Lapaz
Maureen and I would like to thank you for all the time and effort you took in picking out our carpeting and flooring. I would like to thank your crew for the excellent installation. The house turned out awesome and we are very pleased with the whole experience. Thanks again for all your efforts.
Nancy Skaletski
Thank you so much. We love our carpet. I'll be in for the rest this month.
Trade
References
International Sanitary Supply Association
ISSA is an international trade association of manufacturers and distributors of cleaning, janitorial, custodial, maintenance equipment and supplies sold to healthcare, education, industrial, institutional markets.

Brown County Home Builders Association
The Brown County Home Builders Association is a trade organization made up of members who help make houses into homes.

International Executive Housekeepers Association
However, I.E.H.A. members are professionals in healthcare, hospitality, educational, state facilities and a plethora of other large facilities who provide their expertise to ensure a cleaner, safer and healthier environment.
Brown County Home Builders Association
Green Bay Area Chamber of Commerce