About Mytee Cleaning Equipment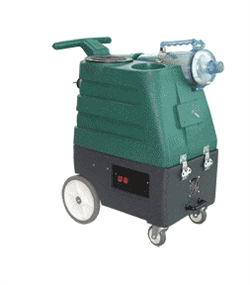 Mytee Products, Inc. located just outside of San Diego, California, is one of the premier manufacturers of professional carpet cleaning and automotive detailing extractors and cleaning equipment in the country. We strive to provide innovative, world-class products to make our world a cleaner, safer and more healthy place to live.
History
Mytee Products, Inc. was founded by owner John LaBarbera in Poway, California back in 1995. Mytee Products, Inc. has always been known for their innovation and cutting edge technology. Now with a full line of Professional Carpet Cleaning and Automotive Detailing Equipment, Mytee Products has come full circle with a complete line of products to meet the cleaning equipment needs of the Janitorial, Professional Carpet Cleaner, and Automotive Detailers worldwide.
---
---